Good morning from the production room.
Year 2022
A new year has dawned and mourning has ended today.
I wish you all the best in this new year.
A new year brings with it a fresh start and
It's kind of exciting, isn't it?
At the beginning of the year, creation
We started with a photo shoot.
I need a photo of a woman's hand for my new work.
.
One piece of work is completed through many processes.
Gathering materials is one of the most important steps.
I need a picture of a hand grasping something.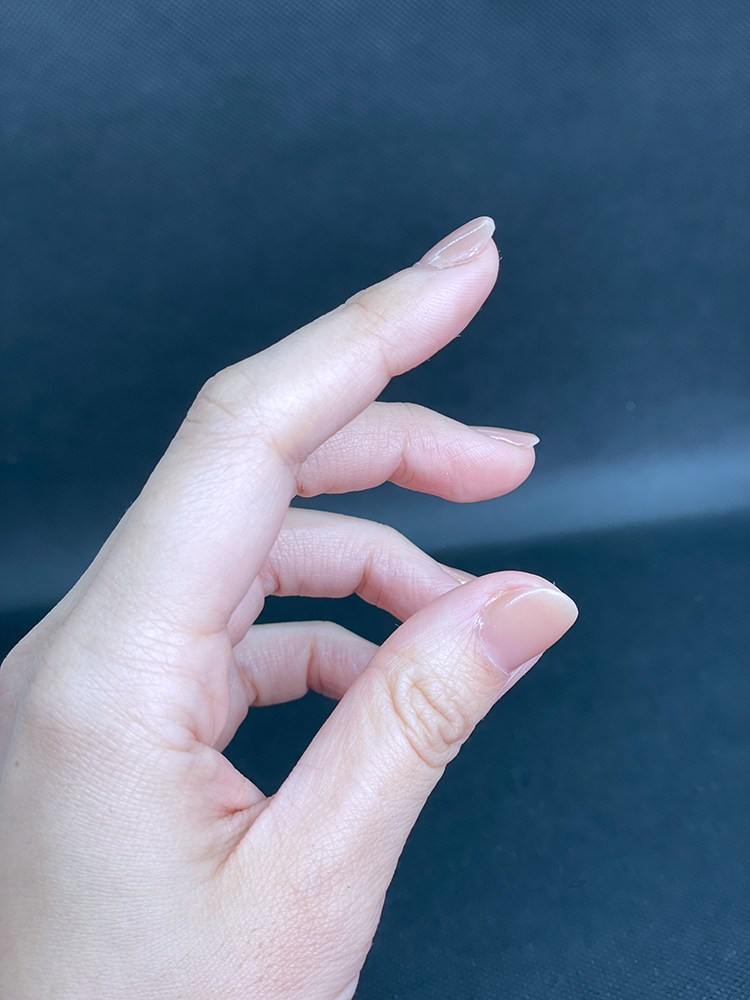 So, I've been working on my daughter's hand model.
I was waiting for her to come home for New Year's.
This year, I'm going to take my own pictures.
Last year, I learned a little bit about photography and processing, so
I decided to take pictures of things that I could take by myself from this year.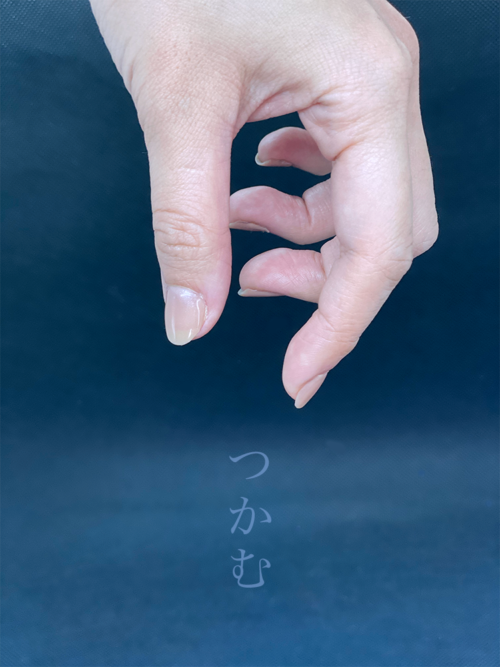 I took out the photography kit I bought last year, and
I painted my own gel nails on my daughter's nails.
With her hands like this… More bent…
More natural… I was relentless.
We had fun taking pictures while making requests.
Take a photo and process it into a photo collage.
Such a small first challenge
and the big challenge of a solo exhibition
are all treasures for me.
Every experience makes me grow.
In 2022.
I'll be grasping a lot of experiences by myself.
What are you going to grab?
See you soon.